Accessibility & Technical Support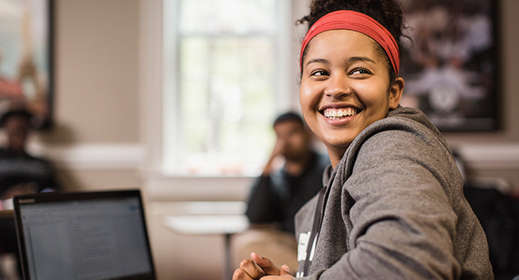 Accessibility
The North Carolina Residency Determination Services is committed to providing access to everyone seeking information on its services and strives to maximize accessibility for all website users, including those with disabilities. If you or someone you know requires additional assistance, the RDS Call Center can support you in a variety of ways, including reviewing site information, completing forms and applications, and accessing other functionality on our webpages.
We recognize that our website users may have other disability-related needs, so if you or someone you know uses special adaptive equipment to access the web and encounters problems when using our site, please contact us by phone or email. If the accessibility problem involves a particular web page, please let us know the URL (web address) of the page and the browser you are using.
You may contact the RDS Call Center by dialing 844.319.3640 or by email at [email protected].
Hardware and Software Requirements
This website is designed to work properly with the following browser versions:
To have the best experience using the CFNC website, support for Java, JavaScript, and cookies must be enabled in either browser and can be "turned on." In Firefox go to Options and then the Privacy & Security section. In Edge go to the Settings and then the Privacy & security section. In Chrome, select Settings and then Privacy and security section to enable these options.
To access any secure portion of the website, your browser will need to support 256-bit encryption and TLS 1.2.
CFNC.org was built with responsive design, which means it is fully functional on desktop computers as well as mobile devices.
PDF Documents
In order to view, print, or download the PDF versions of various documents on this website, Adobe Acrobat or another PDF viewer is required. These files may not open properly with older versions of the plug in. Minimize risk when accessing Adobe Acrobat files by using the latest release of Acrobat Reader. Visit http://www.adobe.com/products/reader for more information.
Security
If your computer utilizes Norton Internet Security, you may need to make a configuration change to your Privacy Controls within Norton Internet Security in order to use the ncresidency.org site properly.
Another method would be to change the URL in your browser to read https://www.ncresidency.org/ since some firewalls limit functionality when not already connected to a secure site.