Contact Us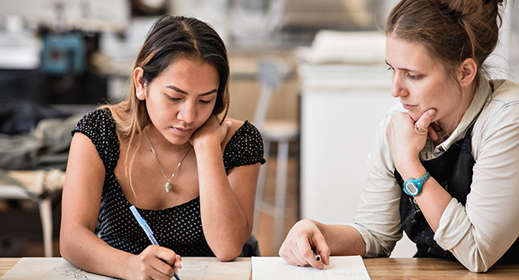 We'd Love To Hear From You!
The RDS Call Center Hours are Monday - Thursday 8am-6pm, Friday 8am-5pm Eastern Time.
Toll-free Student Number: 844.319.3640
Local Student Number: 919.835.2290
Fax number: 919.835.2427
Email: [email protected]

This email address is for RDS questions and correspondence only.
For security reasons, do not use this email address for password and login issues. For login issues please call 844.319.3640.

Do not email your documents to this email address, as sensitive information sent via email could be intercepted in transit. In order to protect the information you submit to RDS, please upload documents to your online account or fax your documents to 919.835.2427.

RDS is not responsible for the loss or disclosure of any personally identifiable information or documentation while in transit to this email account.
Residency Determination Service
PO Box 41940
Raleigh, NC 27629-1940
Email support cannot assist with login help.  Please contact our call center at 844-319-3640 for assistance.